Dr Susan Mathers at Calvary Health Care Bethlehem is conducting a study to understand how easy or difficult it is for people and families living with MND to find clear and useful health information about MND/ALS.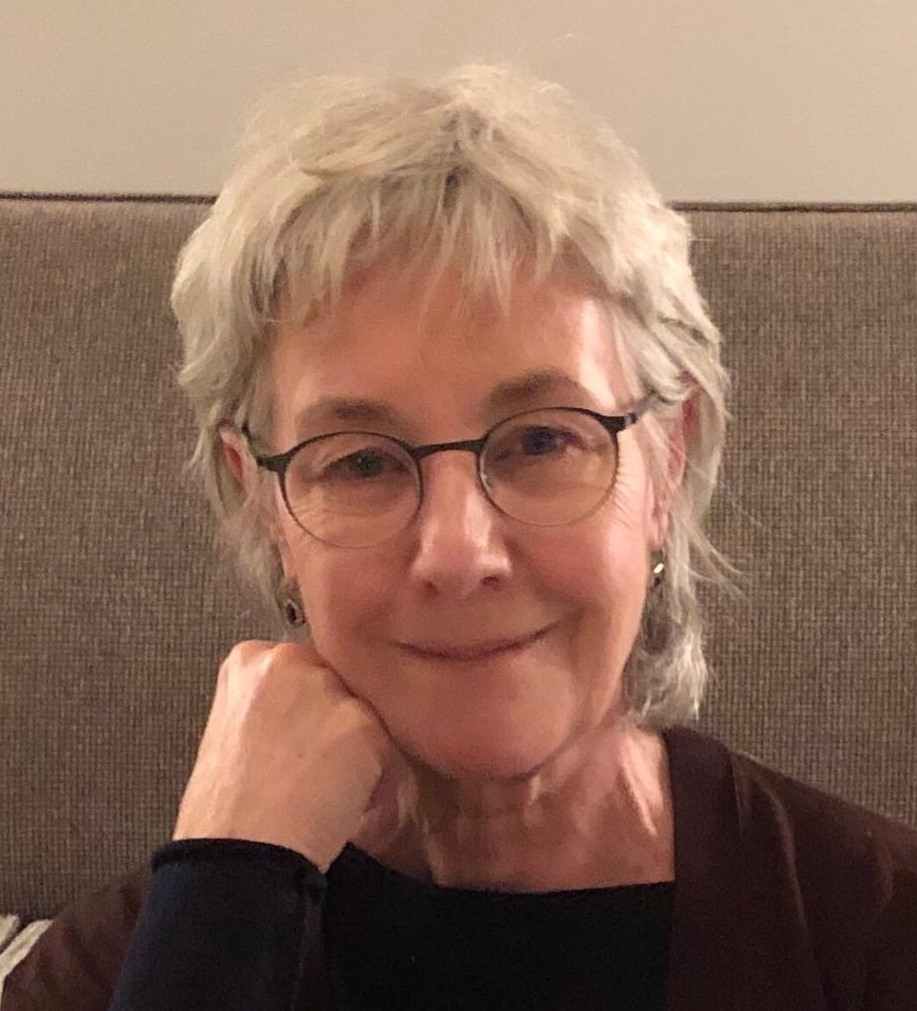 Dr Susan Mathers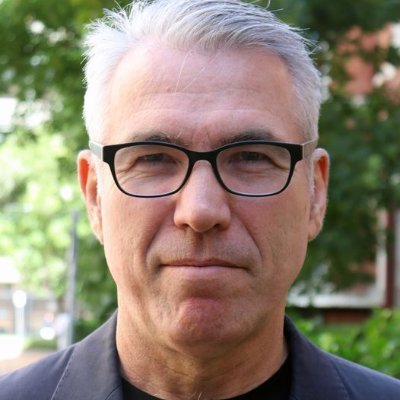 Prof Richard Osborne
Why are we doing this project?
People living with MND and their families usually get information and advice about their diagnosis and options for care from many different sources. Some people describe problems with finding information; the way it is given; the language that is used. Others report that information was given too early or too late to be useful. Accessing reliable information on the internet can also be problematic. It is clear that we all need better ways of tailoring information to meet the needs of people and families living with MND and for the health professionals and other service providers who deliver care.
What does participation in this research involve?
Completing four short online questionnaires
In this project, we ask:
How easy or how difficult is it for people and families living with MND to find, understand and make use of information about MND and health care services
Are you able to access the information in a timely way, when you need it?
Do you feel that your sources of information are trustworthy and reliable?
Are you comfortable using digital, on-line sources for information?
Who can participate?
Everyone living with MND, anywhere in Australia
Family members or carers of people living with MND in Australia
Research Team
Calvary Health Care Bethlehem, Melbourne
Dr Susan Mathers (Principal Investigator)
Dr Fiona Fisher (Investigator)
Ruth Krasniqi (Study Coordinator)
Dr Laura Perju-Dumbrava (Investigator)
Maryanne McPhee (Project Officer)
Swinburne University, Melbourne
Prof Richard Osborne (Prof of Health Sciences)
Dr Christina Cheng (Post-Doctoral Researcher)
University of Sydney
Monash University, Melbourne
University of Queensland
Anjali Henders (Human Studies Manager)
Laura Ziser (Research Assistant)
More Information About This Project
PROCEED TO PARTICIPATE
This research has been approved by the Research Ethics and Ethics Committee of Calvary Health Care Bethlehem and is supported by the 'Superball X1' MND Research Australia Grant